CUSTOM WINE CORK ART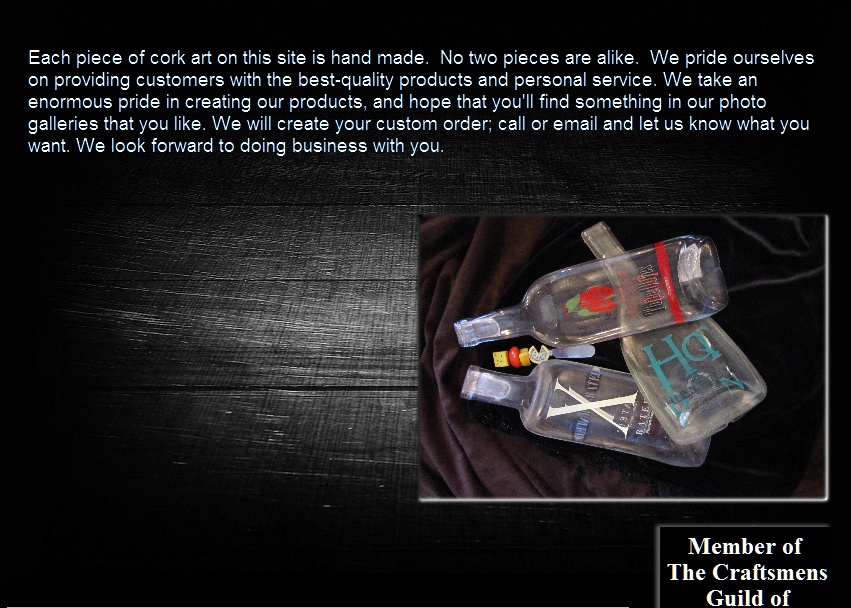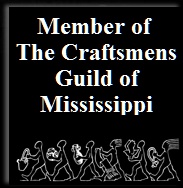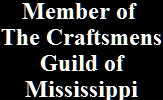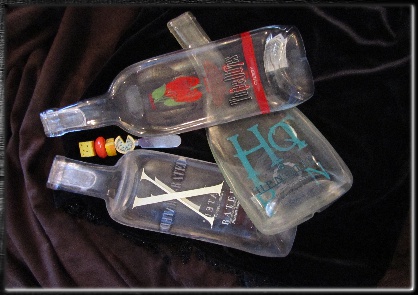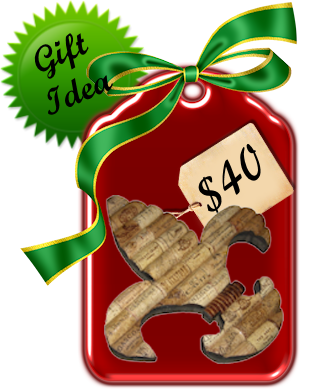 Welcome to Custom Wine Cork Art!

204 Belle Point Dr. - Madison, MS 39110 - Phone: (601) 622-7313

Custom Glass Works

All of the works of art on this site are made of at least 90% recycled items. The majority of the corks are collected from local restaurants and most of the wood is miscuts from various businesses.We even use left over paints from friends and neighbors. This is recycling at its best.

Cheese Trays